Botanical Garden
A chance to experience a tropical rainforest! Take a walk along its 1 -km walkway as it weaves through the 4-acre garden, past towering trees and to viewing decks to enjoy the sights and sounds of nature. Don't miss the horticultural experiments to cultive pears, apples and 7 different species of strawberries ... temperate fruits in tropical Malaysia!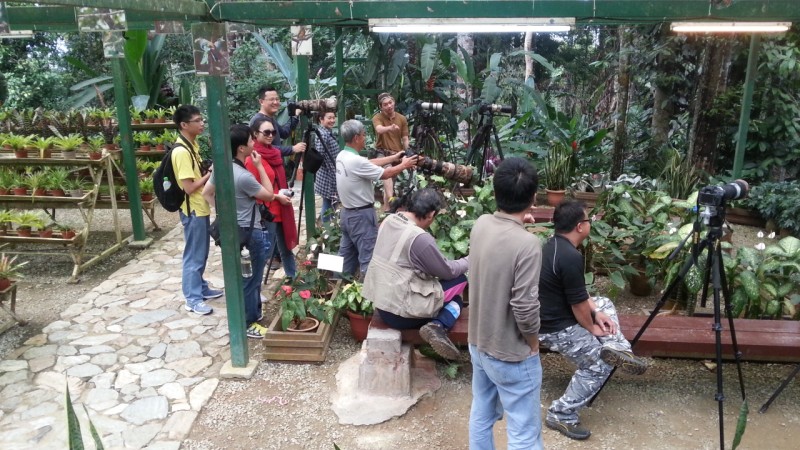 Photographer at the Garden
The Botanical Garden is a short but torturous 10 minutes uphill drive from the Bukit Tinggi Golf and Country Club and is situated next to the Japanese Tea House.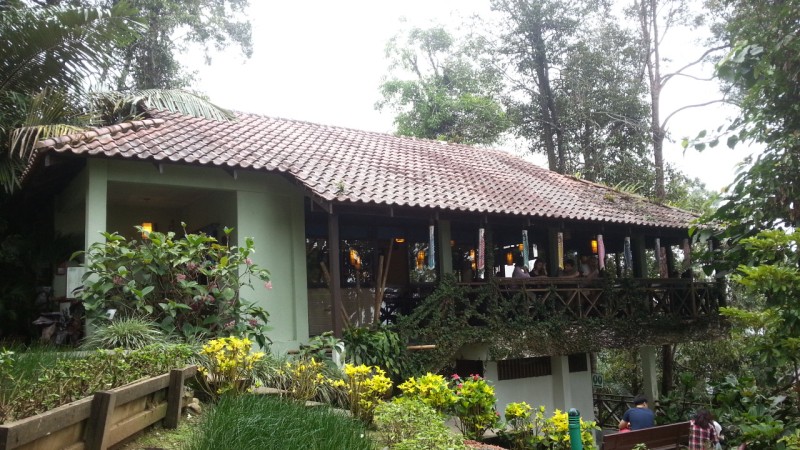 You will find a Japan Restaurant infront of Botanical Garden.
Flowers in The Garden